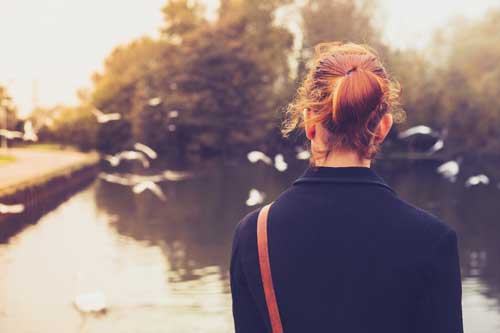 Emergency contraception is a type of birth control that can be used after unprotected sex. Sometimes it's referred to as the morning-after pill. There are two types commonly available: Plan B One-Step® (and others like it) and ella®.
Both kinds of emergency contraception can be used up to five days after unprotected sex, but Plan B One-Step becomes less effective over time. You can buy Plan B One-Step without a prescription, but ella requires a prescription.
If you think you might be pregnant from a sexual encounter earlier in the month, you may want to take a pregnancy test before taking emergency contraception. Plan B One-Step, ella, and other forms of emergency contraception aren't recommended for women who are already pregnant.
For a free pregnancy test, or to talk to someone about your pregnancy concerns, contact us at 1-800-712-4357 or chat, or send us a message, and we'll connect you with help in your area.